Pop-Up Culinary Program
Current Chef:
Chef Louis DiBiccari, SubRosa
Chef DiBiccari's SubRosa serves contemporary American with Mediterranean and Middle Eastern influences, with a focus on micro producers and the freshest local bounty.
View Current Menu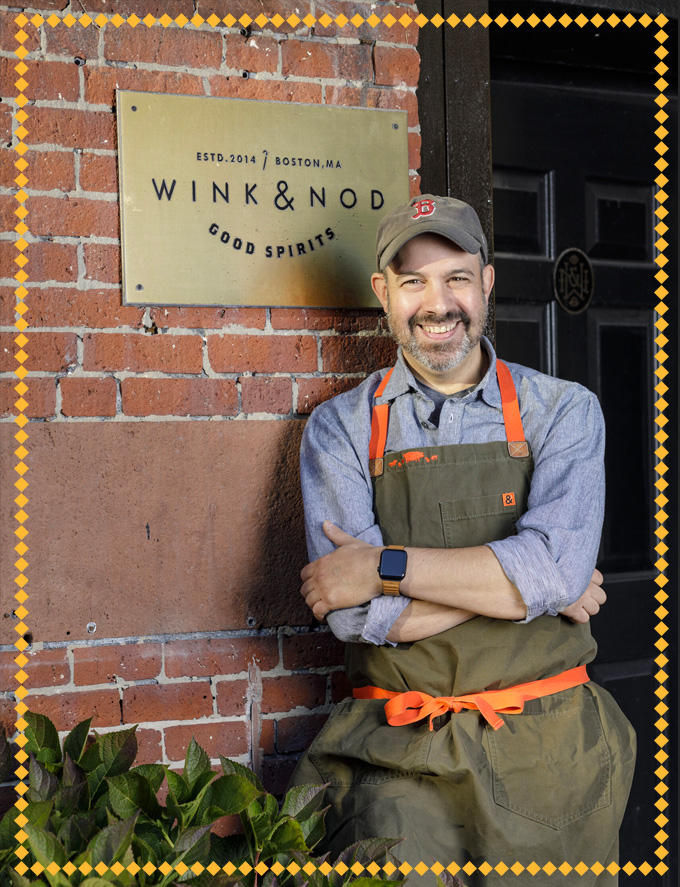 Looking to be the next culinary incubator?
Share your vision with us here.
Contact Us
Previous Programs
Formed to compliment our expansive drink menu, the culinary incubator program at Wink & Nod provides up-and-coming (and seasoned) chefs the opportunity to fine-tune and showcase their inventive creations. Rotating every six months, the concept allows for fresh and exciting new pairings at Wink & Nod—making us a go-to destination in Boston's Sound End. Several participants have gone on to open their own successful restaurants since their experience at Wink & Nod.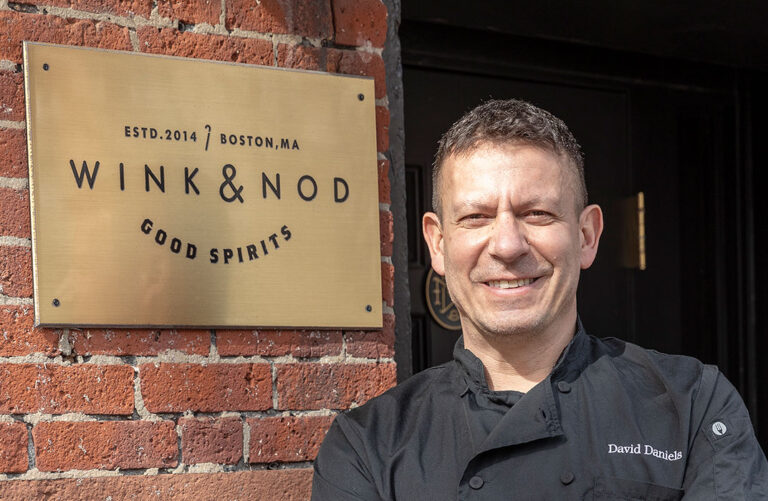 Hush
Hush was a globally-inspired New American concept from chef David Daniels. An eclectic menu included an ahi tuna flatbread, corn bread and bacon waffles with fried chicken thigh, Maine crab carbonara, and more.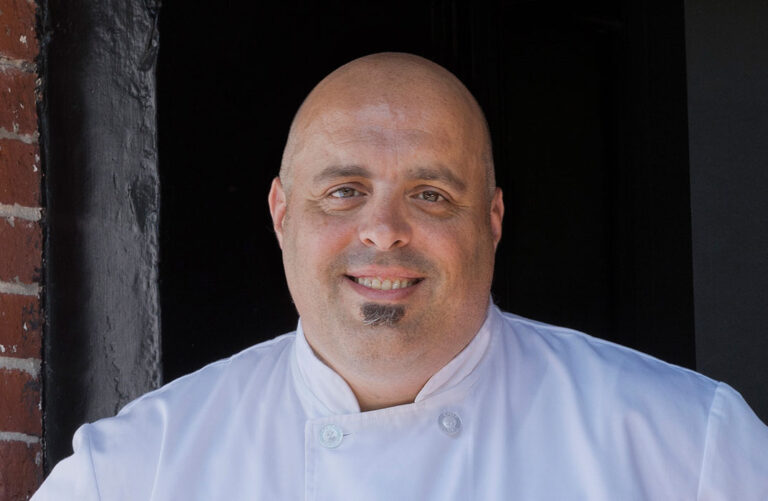 Ripasso
Longtime Boston chef Tony Susi revisited his roots, bringing Italian food to Wink & Nod with Ripasso, an "Italian pub." Ripasso's menu featured small starters, pasta dishes, large plates, and a handful of desserts, including; gelato and ricotta zeppoli.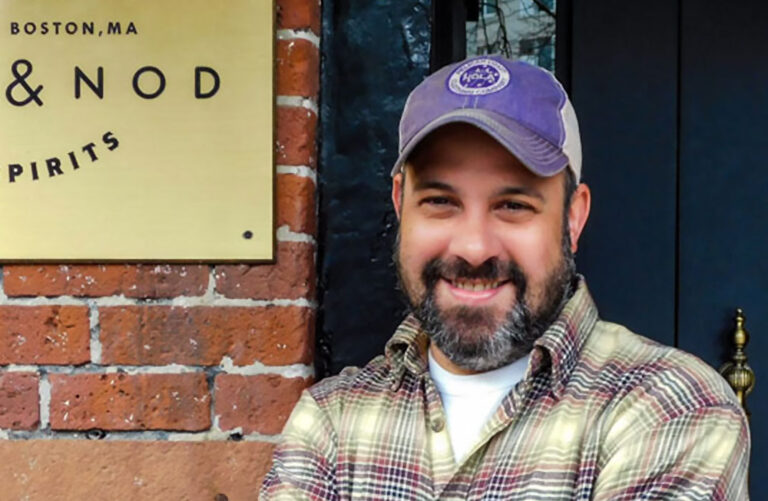 Humaari
Chef Louis DiBiccari brought Humaari to Wink & Nod with a focus on Mediterranean fare, particularly with pita and hummus. Diners had several choices to consider—such as traditional tahini hummus, a roasted cauliflower version, and hummus with braised chicken.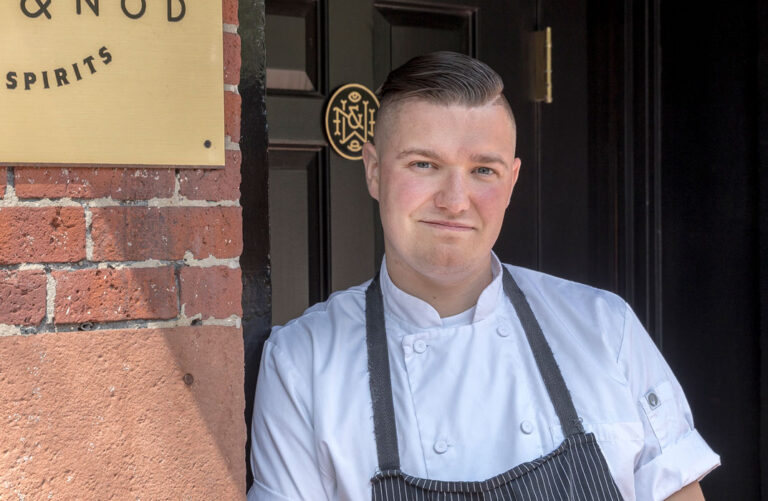 Pareja
Pareja took over the Wink & Nod kitchen with shareable small bites inspired by Spanish cuisine. With chef Aaron Lhamon at the helm, the menu focused on delicacies of Spain, ranging from smaller bites like grilled sardines and assorted cheeses to larger entrées like chicken roulade and whole-roasted fish.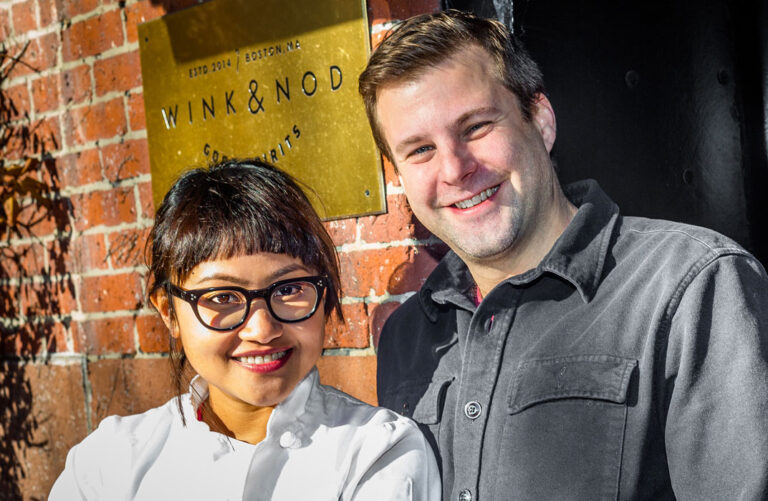 Kaki Lima
From wife-and-husband team Retno Pratiwi and Peter Gelling, Kaki Lima served up Indonesian flare at Wink & Nod with dishes like kentang-udang balado and dadar gulung.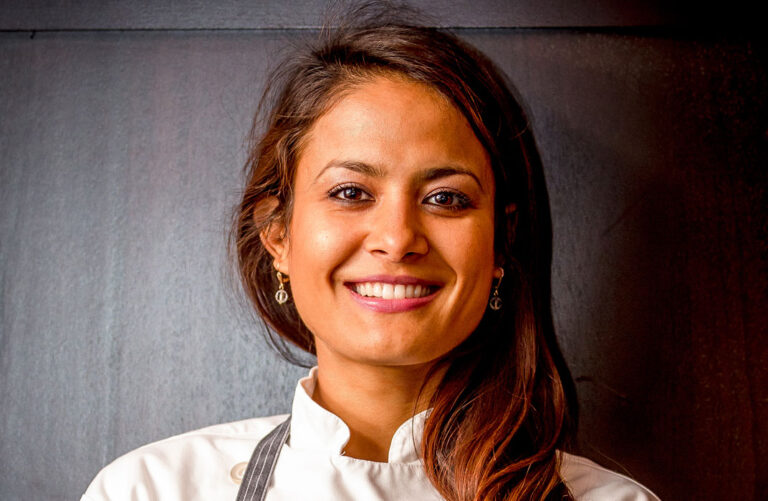 Gita
Chef Gita Kantrow brought "Gita" to Wink & Nod, drawing inspiration from contemporary Nepalese cuisine, as well as Tibetan, Indian, and Western influences.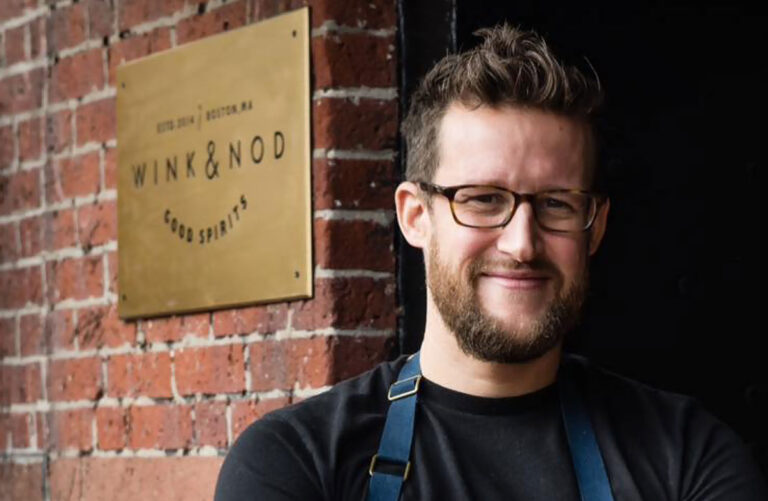 Pelekasis
Pelekasis was a Greek concept from chef Brendan Pelley, inspired by his upbringing and love for Greek food. The menu included dishes like 100-layer spanakopita, pork belly souvlaki gyro, grilled lamb sirloin, and rooster giouvetsi; with desserts prepared by pastry chef Kendall Vanderslice.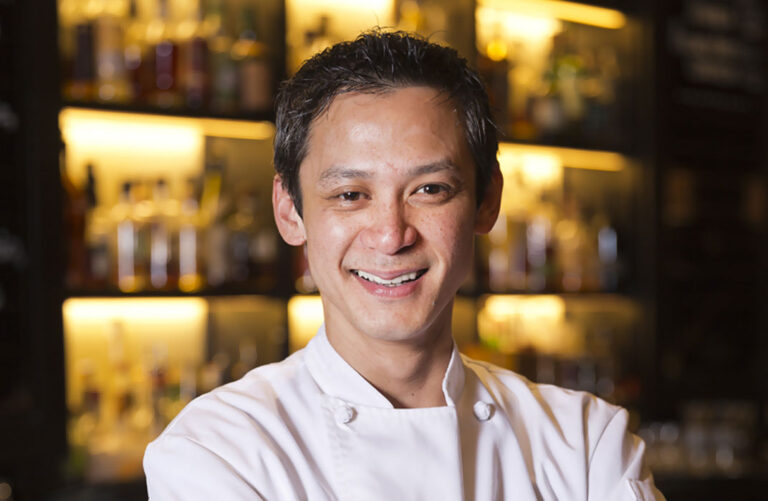 Akinto
Chef Patrick Enage brought his Southeast Asian concept to Wink & Nod with a menu designed to share amongst friends. Akinto served dishes inspired by Enage's native Philippines and across the region—including Indonesia, Singapore, Thailand, India, Vietnam, China, Japan, and Laos.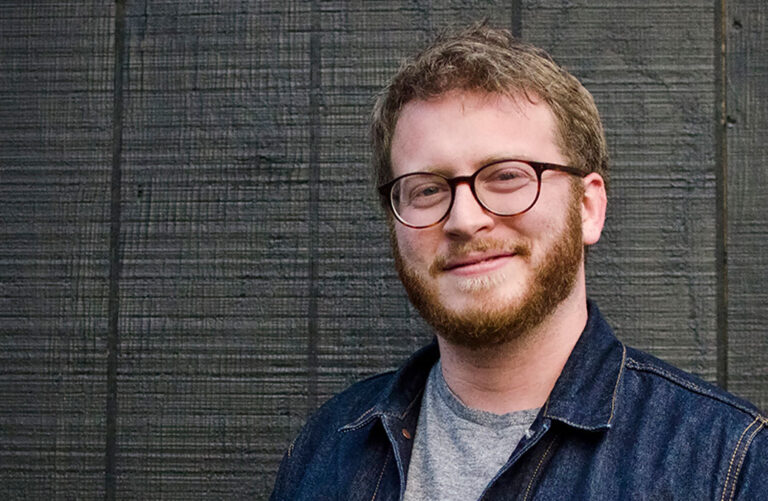 Bread & Salt
Chef Josh Lewin launched Bread & Salt with a variety of middle eastern-inspired dishes. The name refers to a common Arabic phrase which translates to "There's bread and salt between us"— expressing the power of a shared meal.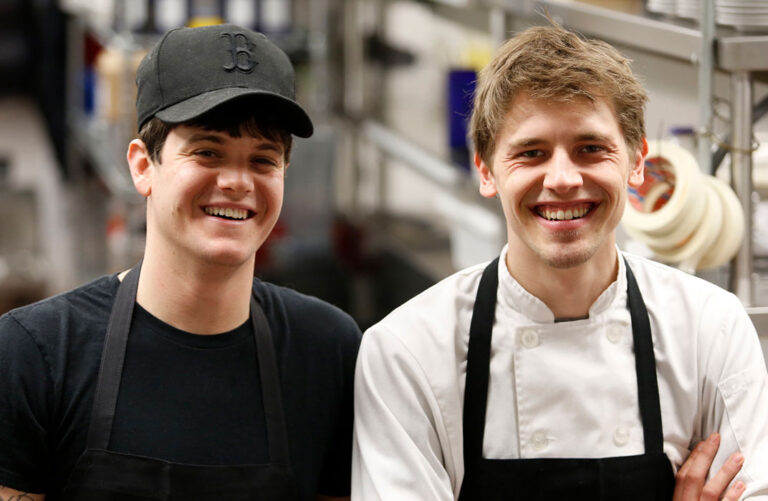 Whisk
Chefs Philip Kruta and Jeremy Kean provided an inventive à la carte menu of New American plates and bar snacks. Designed to complement Wink & Nod's playful takes on classic cocktails, the menu encompassed the team's signature vivid flavors and unexpected touches.