Located in Boston's South End, Wink & Nod embodies the good spirit of yesteryear's speakeasy with modern flare.
No Password Needed
Boston's Finest Scotch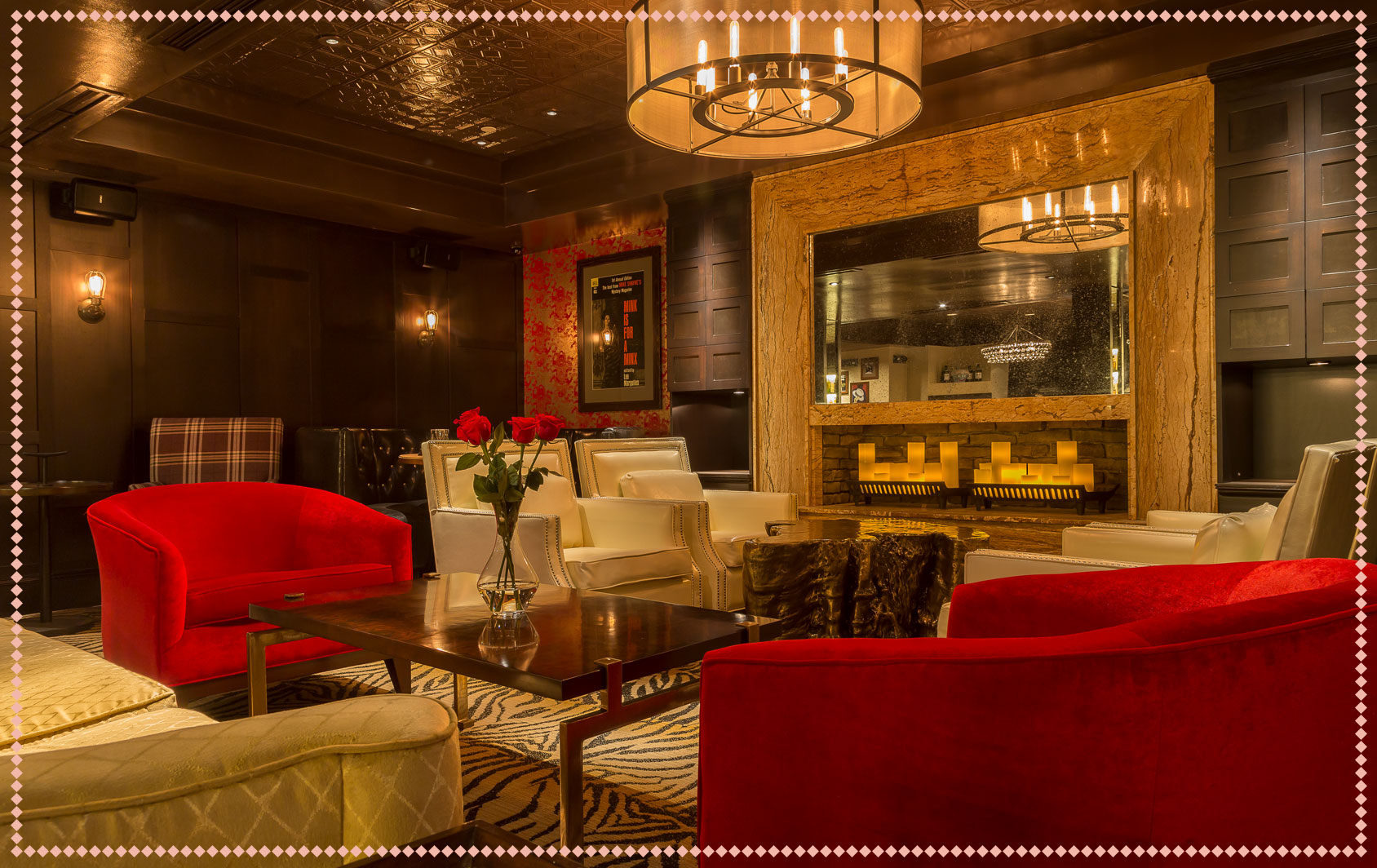 View Gallery
Never write
if you can speak;
Never speak
if you can nod;
Never nod
if you can wink.
Pop-Up Culinary Program
Current Chef:
Chef Louis DiBiccari, SubRosa
Chef DiBiccari's SubRosa serves contemporary American with Mediterranean and Middle Eastern influences, with a focus on micro producers and the freshest local bounty.
View Current Menu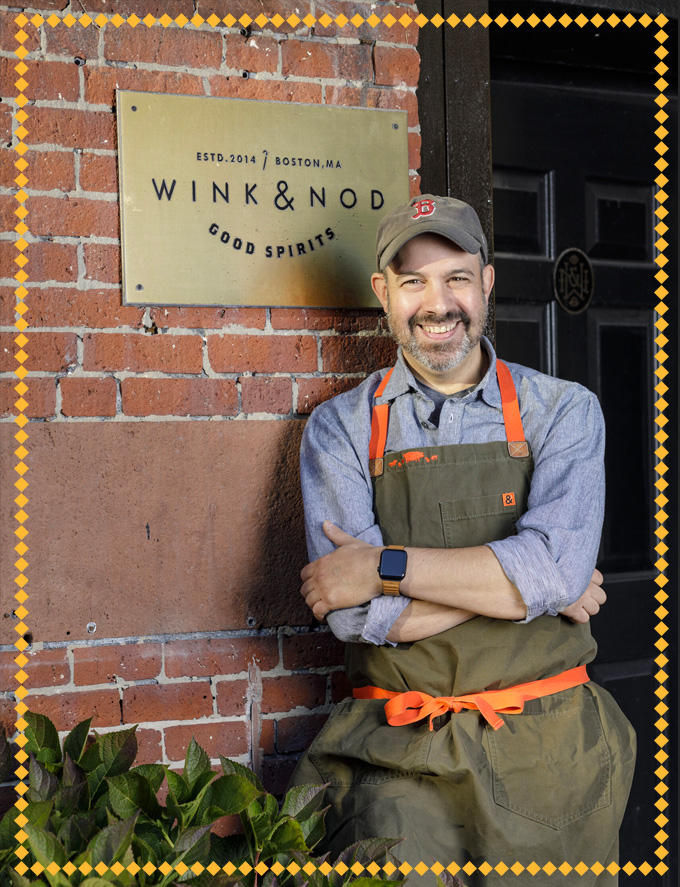 South End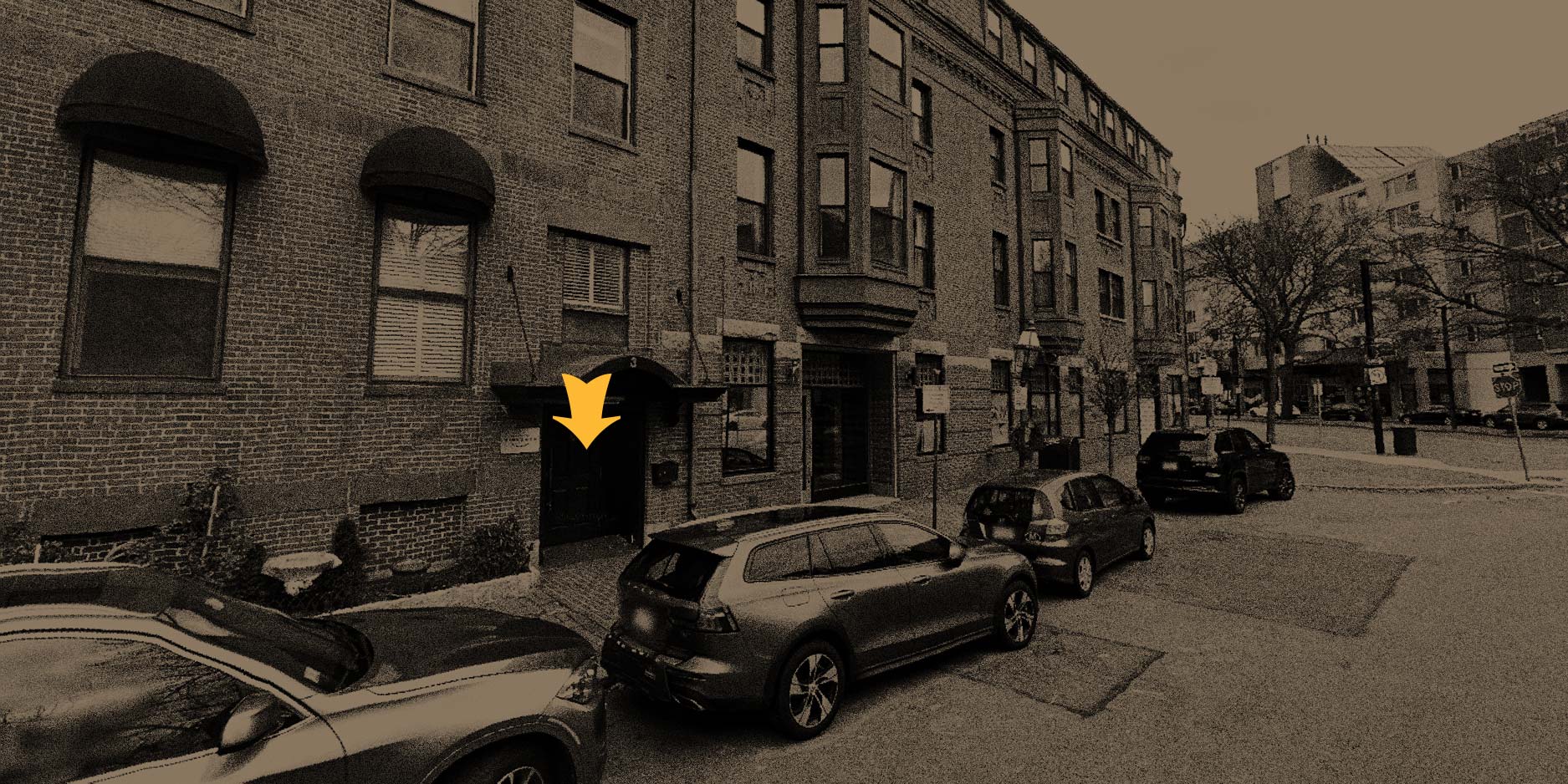 Location
3 Appleton Street
Boston, Mass. 02116